The Holy Cross Foundation is a separate, non-profit, incorporated ministry partner of Holy Cross Lutheran Church. The foundation serves as the trustee for gifts held in an endowed fund, the principle of which is invested in perpetuity. The foundation's earnings support the encouragement and expansion of the mission and ministry of Holy Cross Lutheran Church.

The foundation is operated by a board directors elected by the Holy Cross congregation. The foundation supports the ministry of Holy Cross and its partners in the following areas: community outreach, world missions and new ministries, unanticipated special needs of Holy Cross Lutheran Church, and other ministry support.

If you would like to support the mission of Holy Cross Foundation, click HERE.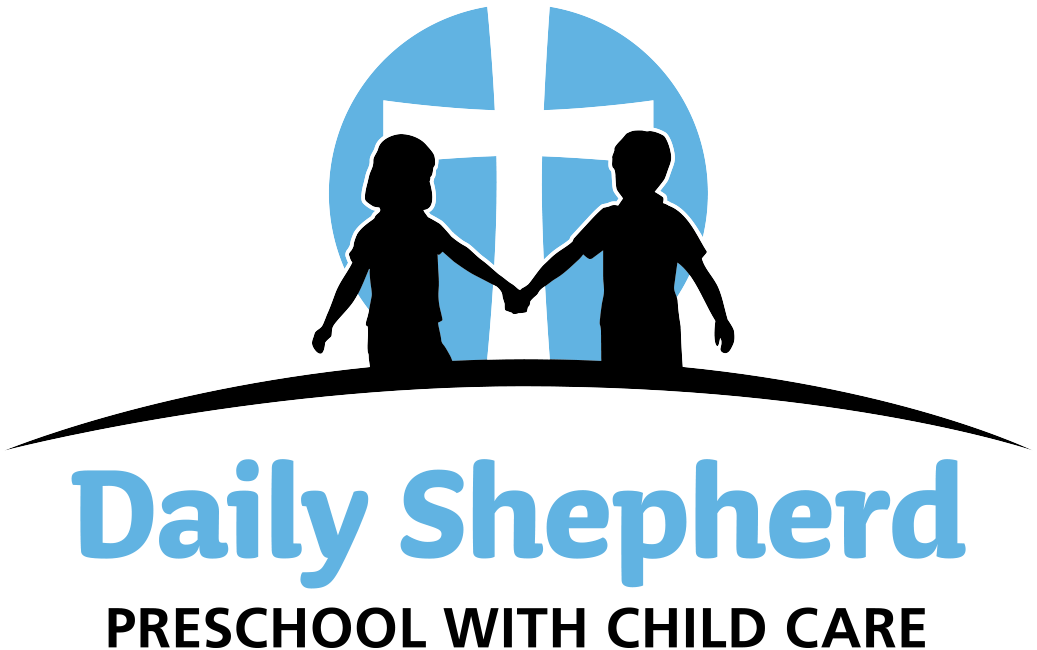 Daily Shepherd Child Care Center is a smaller, more intimate faith based center. The heart and soul of our center is the love of our Lord and Savior, Jesus. With that as our focus, at our center you will find a loving, warn, and faith-filled staff that will help your child grow spiritually, academically, socially, emotionally, and physically. We have a "family like" feel which you see as we learn, play, and eat together. Children are embraced for who they are and we help them grow from where they are at so they can become all that they can be.

If you would like to learn more about the mission of Daily Shepherd, click HERE.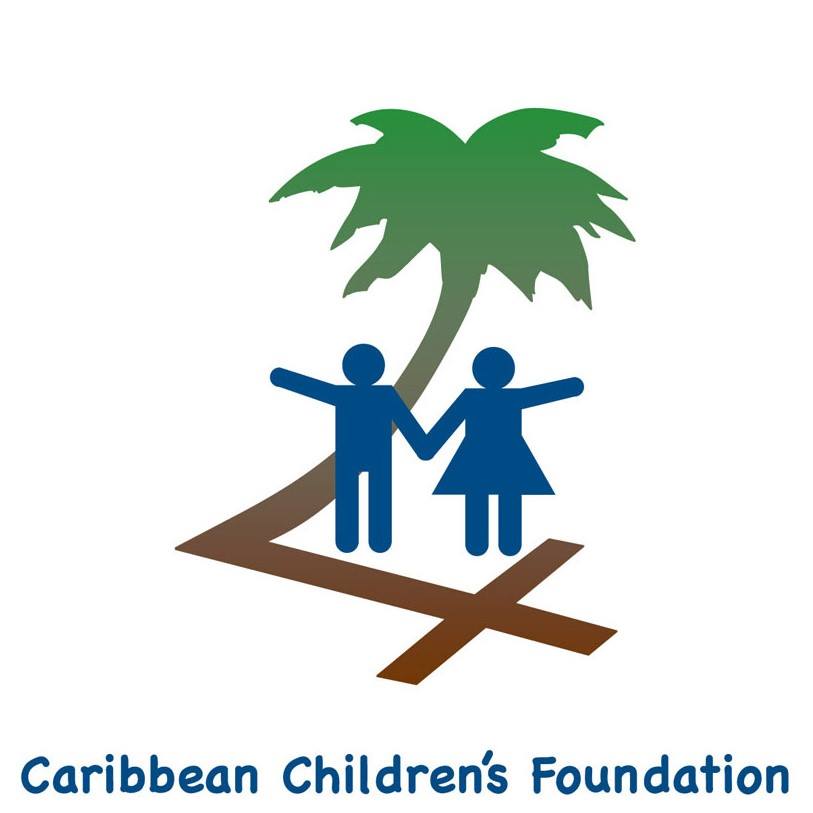 Caribbean Children's Foundation (CCF) In 2003, a 501(c)(3) tax-deductible organization was born with the initial purpose of obtaining sponsorships for children living in orphanages of the Caribbean.

Since that time, CCF's outreach has expanded to encompass many other needs.  CCF now assists with these programs and projects 
• Orphan Sponsorship Program
• Tuition Assistance Program
• Student Academic Reward - Goat Program
• Student, Orphan, Community and Street Kids Feeding Programs
• Emergency Relief following disasters, such as Hurricanes or Earthquakes
• Orphanage, School and Medical Clinic Construction
• Shine The Light - Sponsor a Student from Les Cayes (tuition & school lunch expenses)

To learn more about Caribbean Children's Foundation or donate, click HERE.

Shine the light is a ministry partner of Holy Cross Lutheran Church that falls under the umbrella of the Caribbean Children's Foundation.

Specifically, Shine the light, supports students in the greater Les Cayes area of Haiti in the following ways:

*Children receive a Christ-centered education.
*Children receive a hot meal during the school day.
*Funds support a child's individual needs whether they need tuition, books, uniforms, a backpack, shoes, etc.
*Money trickles through the community through teachers and those selling books and supplies.

To learn more about Shine the Light or to donate, click HERE.

Love Your Neighbor has a 37+ year history of providing community support services in the Hudsonville, Jenison, and Grandville areas. Formerly an affiliate of Love INC, Love Your Neighbor reorgainzed in 2021 in order to pursue a more localized and interdependent approach to serving its neighbors.

Love Your Neighbor functions as a bridge within the places they serve, offering support and community to under-resourced families through partnerships with churches, businesses, schools, and local government. Love Your Neighbor is made up of nearly 600 volunteers and more than 35 local churches and 69 businesses working together to serve more than 5,000 needs in our area annually.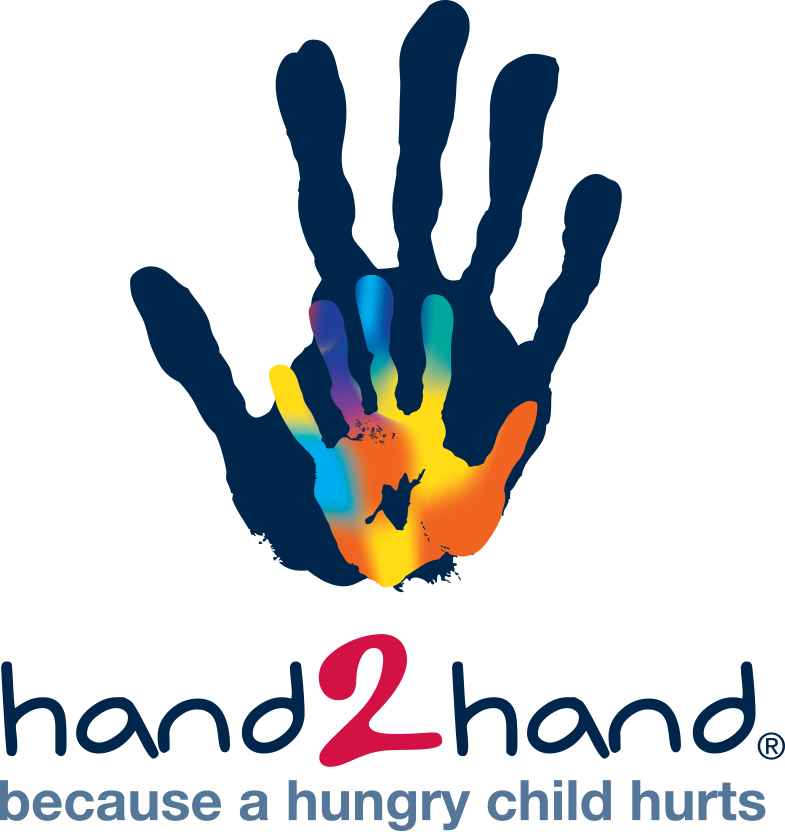 Hand2Hand exists to eliminate child weekend hunger for any student that needs and welcomes that assistance.

Holy Cross partners with local churches and schools to provide backpacks filled with food that bridges the gap of weekend hunger.   Food sent home each school year week consists of a breakfast, lunch, dinner, and additional snacks. Beyond physical nutrition, this food provides hope for students and shows to them that God and people do care.

Holy Cross currently serves 110 students at local Jenison schools: Bursley Elementary, El Puente Elementary, Jenison International Academy, Jenison Christian School, and Jenison High School. Each Wednesday 8-10 volunteers pack up bags of food for each student and put them in their lockers, so that the student can bring it home for the weekend.

If you would like to support the mission of Hand2Hand please click HERE.