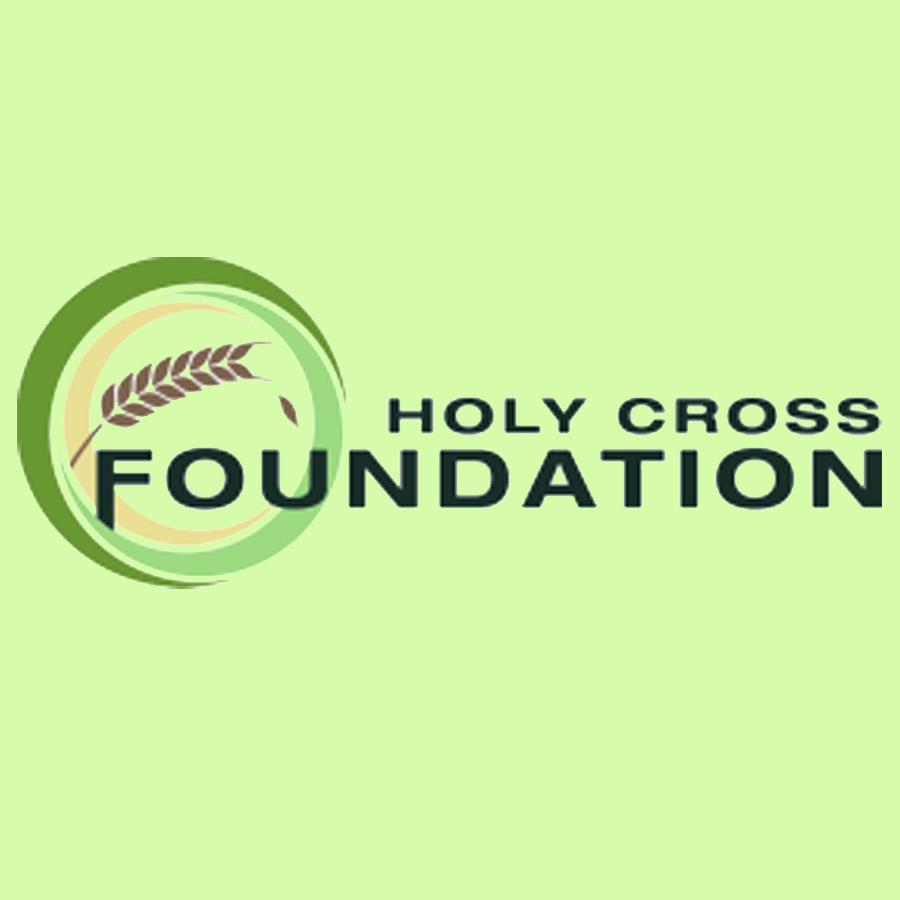 The Holy Cross Foundation is a separate, non-profit, incorporated ministry partner of Holy Cross Lutheran Church. The foundation serves as the trustee for gifts held in an endowed fund, the principle of which is invested in perpetuity. The foundation's earnings support the encouragement and expansion of the mission and ministry of Holy Cross Lutheran Church.

The foundation is operated by a board directors elected by the Holy Cross congregation. The foundation supports the ministry of Holy Cross and its partners in the following areas: community outreach, world missions and new ministries, unanticipated special needs of Holy Cross Lutheran Church, and other ministry support.

If you would like to support the mission of Holy Cross Foundation, click HERE.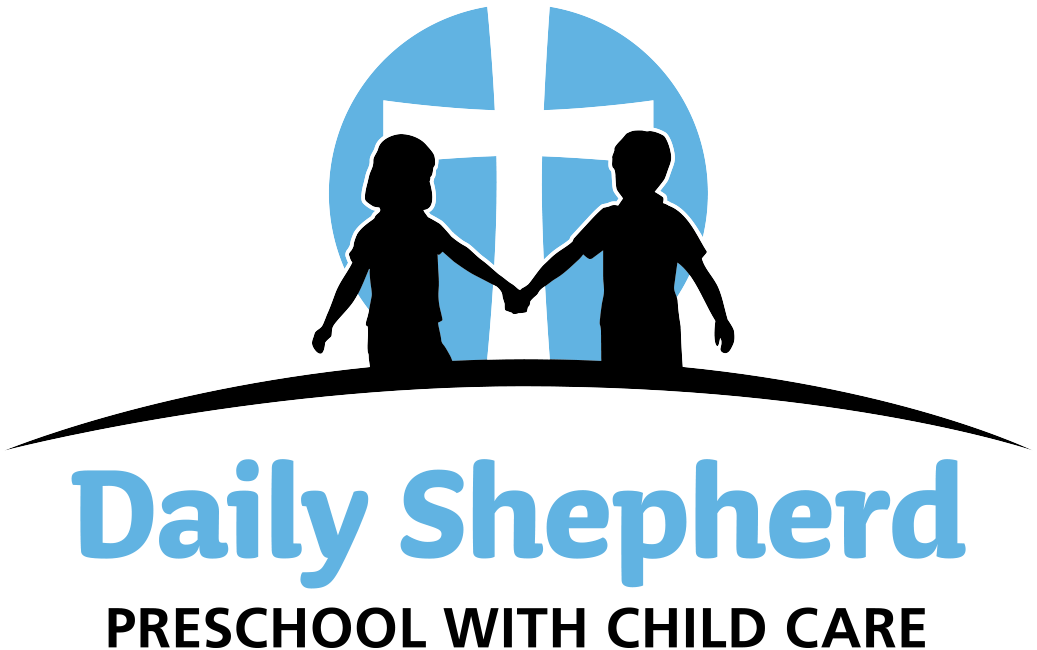 Daily Shepherd Preschool and Childcare
Daily Shepherd Child Care Center is a smaller, more intimate faith based center. The heart and soul of our center is the love of our Lord and Savior, Jesus. With that as our focus, at our center you will find a loving, warn, and faith-filled staff that will help your child grow spiritually, academically, socially, emotionally, and physically. We have a "family like" feel which you see as we learn, play, and eat together. Children are embraced for who they are and we help them grow from where they are at so they can become all that they can be.

If you would like to support the mission of Daily Shepherd, donate HERE.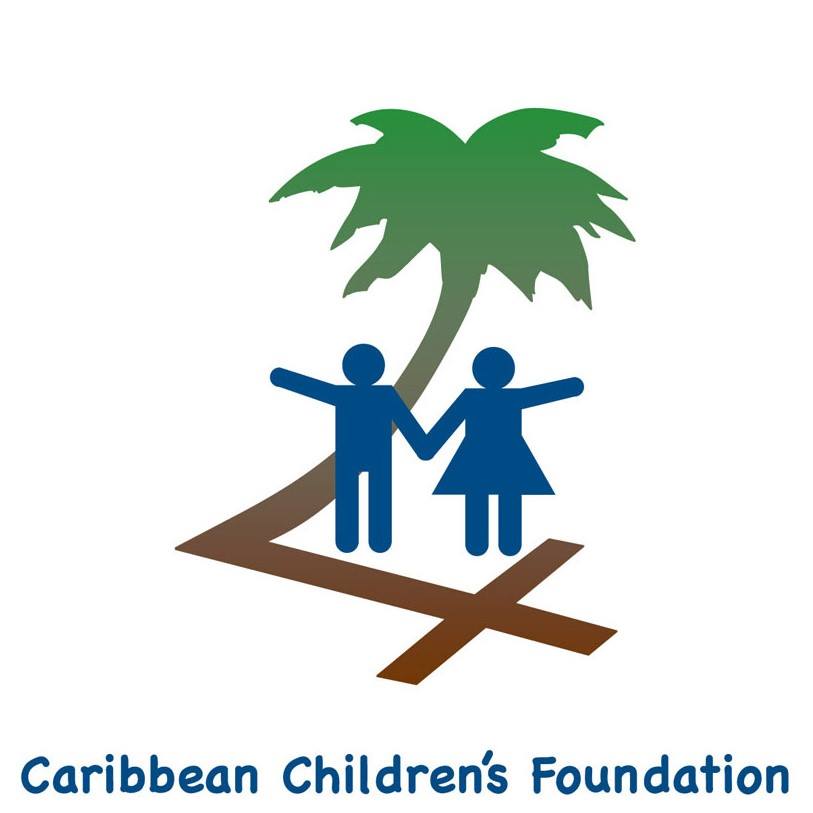 In 2003, a 501(c)(3) tax-deductible organization was born with the initial purpose of obtaining sponsorships for children living in orphanages of the Caribbean.

Since that time our outreach has grown due to additional needs that have come to our attention. CCF now works to obtain sponsors for the education of children and young adults and to obtain medical care for critically ill children. We are also working in a remote community to construct a school, and orphanage, and a medical facility.

On the horizon is assistance to children living in the bateys of the Dominican Republic. Bateys are communities of families working as slaves in the sugar cane fields. Their housing is inadequate and substandard, many times on the cities' dump sites. A majority of the community consists of illegal Haitians attempting to eek out a living for their families back in Haiti. As a result, children suffer from lack of food, lack of education, and lack of medical care. Sponsors will make it possible for us to launch a program to help the children of this community.

If you would like to support the mission of the Caribbean Children's Foundation please click HERE.

Love Your Neighbor has a 37+ year history of providing community support services in the Hudsonville, Jenison, and Grandville areas. Formerly an affiliate of Love INC, Love Your Neighbor launched its own nonprofit organization in 2021 in order to pursue a more localized and interdependent approach to serving its neighbors.

Love Your Neighbor functions as a bridge to the community, offering community support service to under-resourced families through partnerships with churches, businesses, schools, and local government. In 2020, the Love organization assisted 6,745 adults through the support of 600 volunteers, 35 different local churches, 69 business partnerships, and over 35,000 hours of volunteer hours in our local area.

If you would like to support the mission of Love Your Neighbor, please click HERE.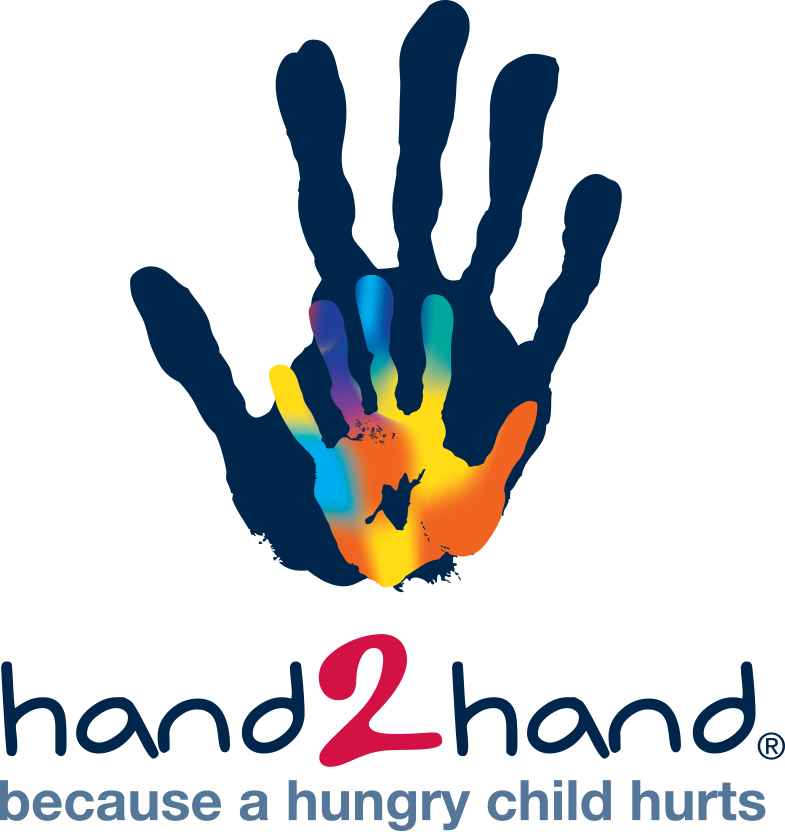 Hand2Hand partners with local churches and schools to provide a backpack filled with supplemental food that bridges the gap of weekend hunger. Food sent home consists of breakfast, lunch, snacks and dinner items, often sent home with a recipe card included. The program nourishes more than physical needs. It provides consistency, love, and demonstrates to all within a home that people do care. And ultimately, that God cares.

If you would like to support the mission of Hand2Hand please click HERE.