Welcome to Holy Cross Jenison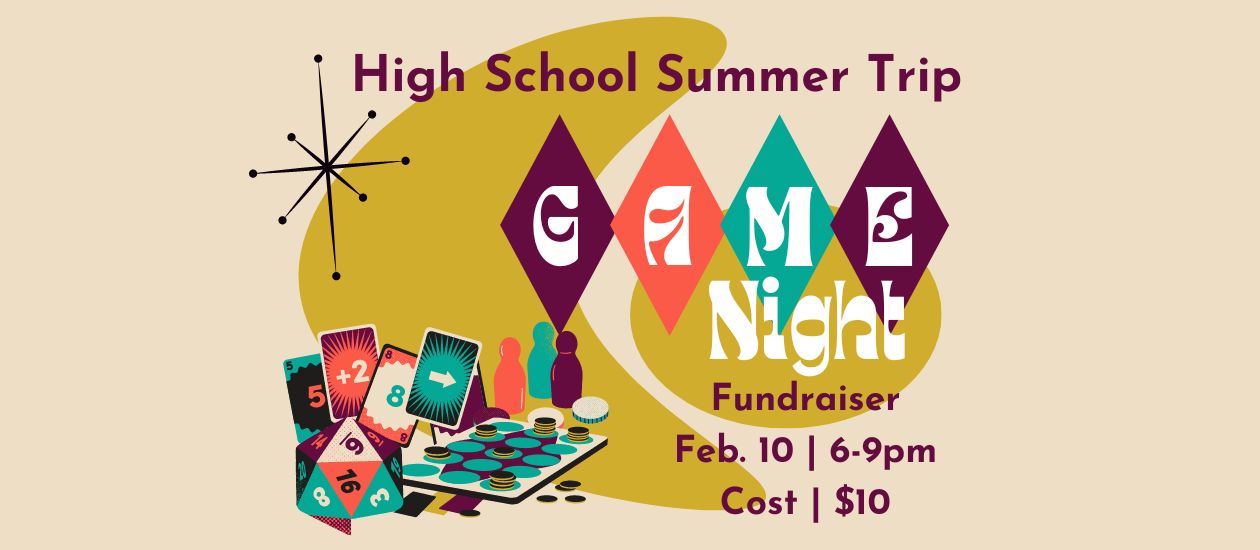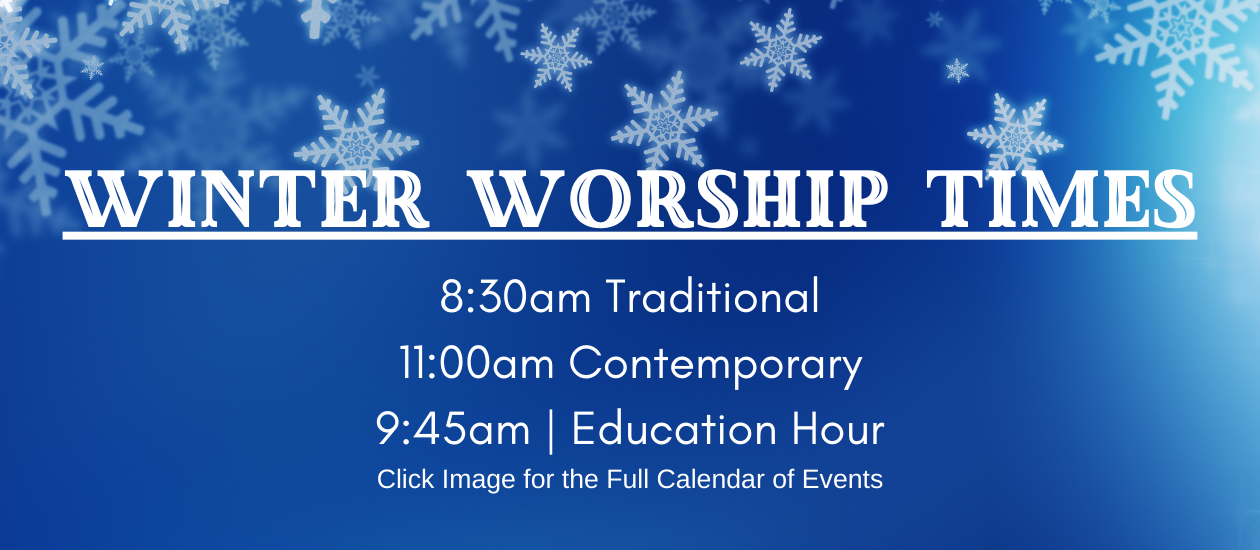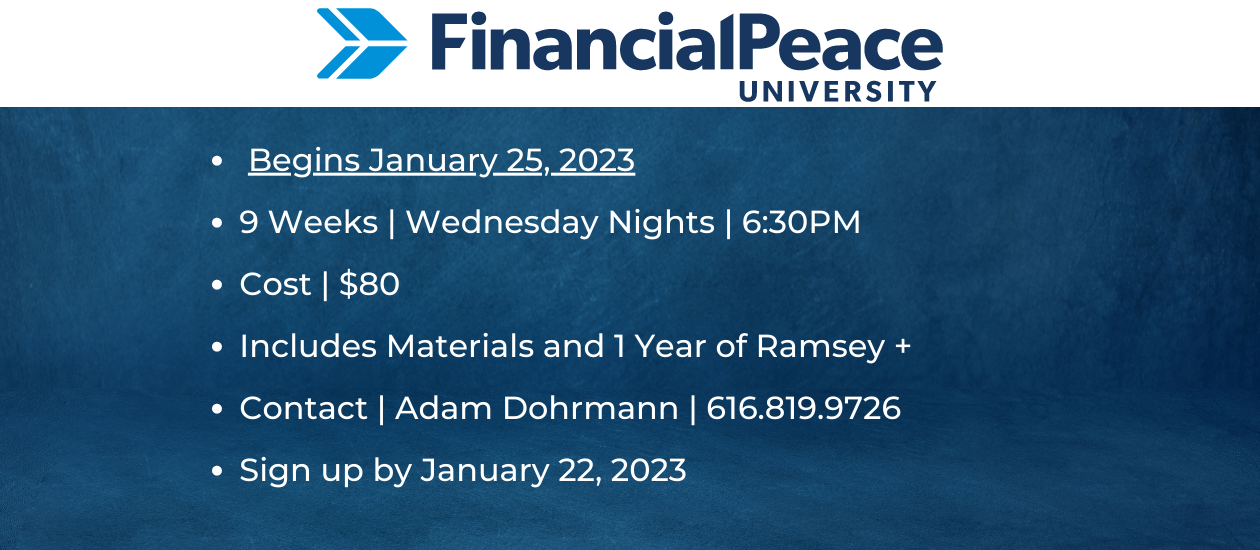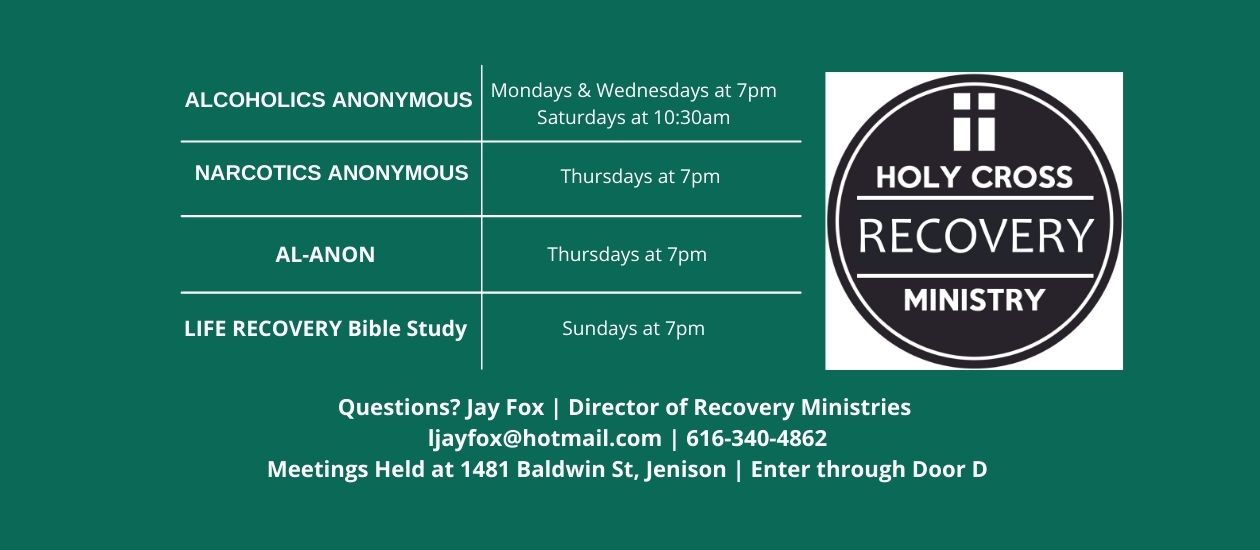 Watch or Listen On Demand
Every week, we seek to teach, inspire, and uplift you through our sermon message. Our Pastors are passionate about studying the Bible and inspiring others to live in the way of Christ. While we worship God as a community, we learn how to apply biblical truths to our every-day lives through the weekly message.
If you're looking for some support in understanding scripture or need encouragement in your walk with Jesus, check out our YouTube channel and Podbean podcasts. Our pastors have shared messages of hope and healing in times of grief, messages of support for those fighting battles, and messages of purpose for all of us aspiring to live like Jesus.
Sermon | "Reimagine: Relationships" | February 5
Stay Up-To-Date
Subscribe to our newsletter and get our latest announcements, worship times, and Sunday playlists in your inbox every Friday.  Keep up with community events, ministries, and volunteer opportunities.