Holy Week Worship Times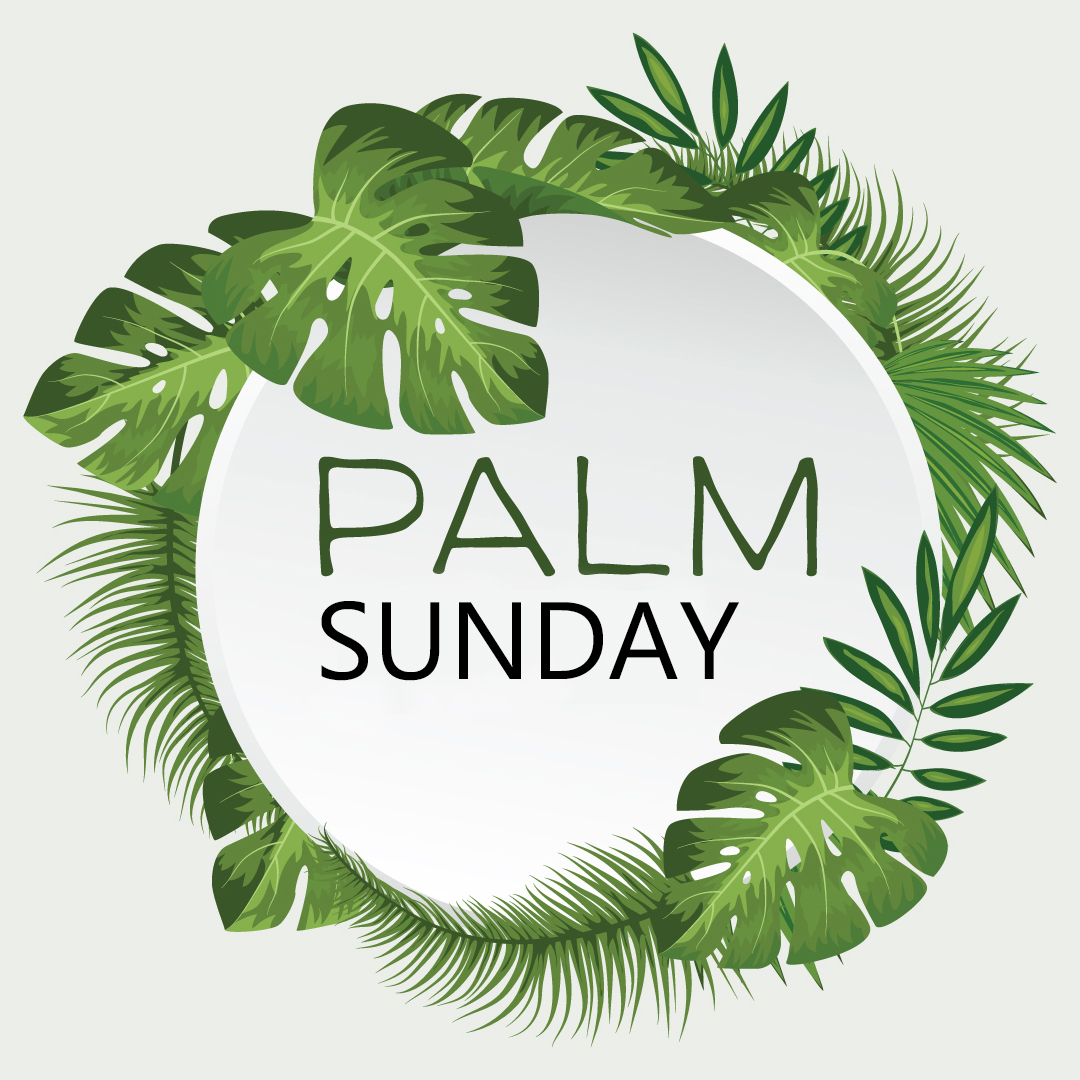 Palm Sunday: March 25, 2018 – 8:30am & 11am
Join us as we finish our Photoshopped Truth series and celebrate Palm Sunday!

Maundy Thursday: March 29, 2018 – 7pm (with communion)
We join around the table to commune just as Jesus did His final night with His disciples.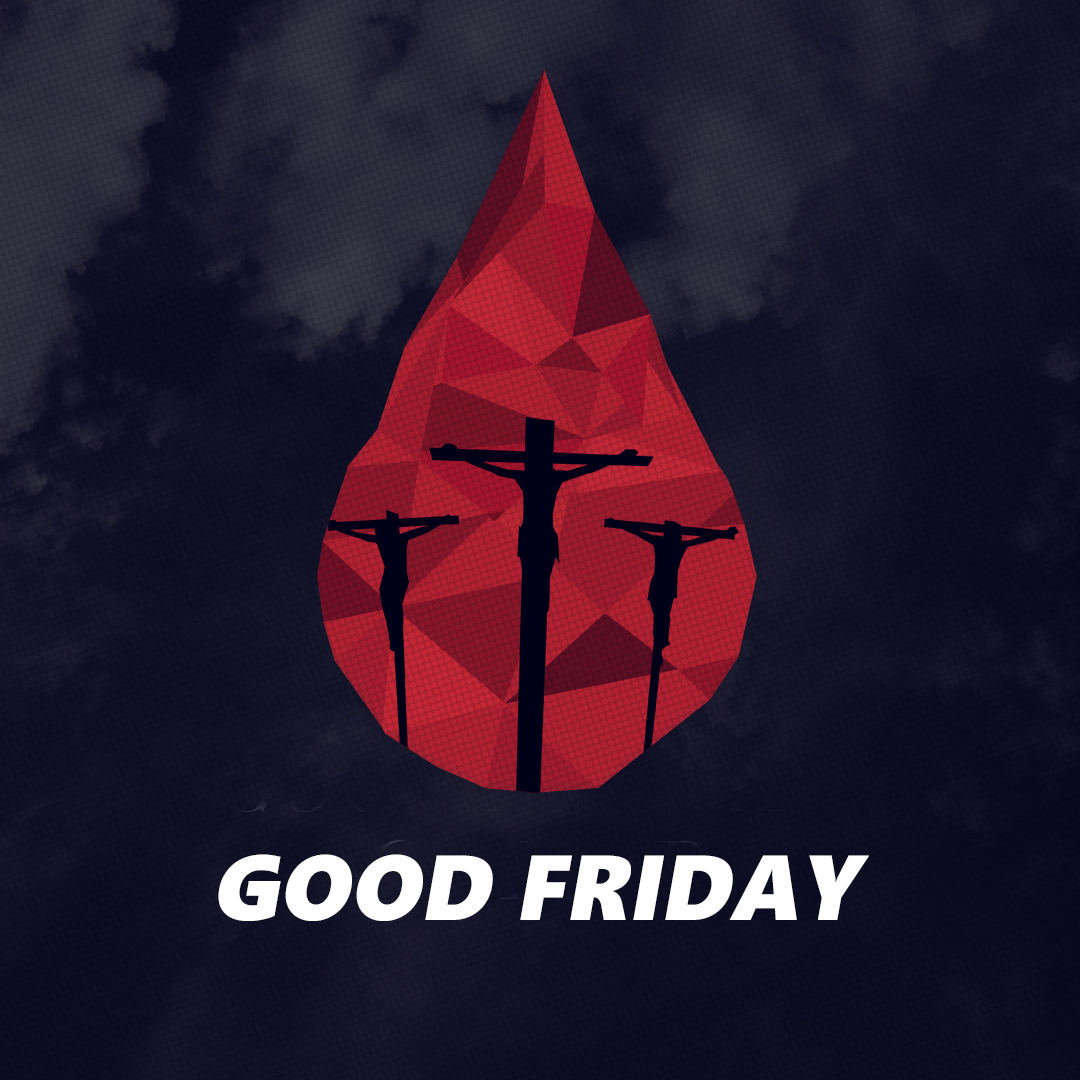 Good Friday: March 30, 2018 – 7pm
In this reflective service, we will gain renewed appreciation for Jesus' death for us through self-guided, interactive stations & music that powerfully recounts that "good" day.
Easter Morning, April 1, 2018 
7am- Traditional
9am – Traditional
11am – Contemporary
Communion served at all services
Easter Breakfast, April 1, 2018 – 8-9am
Donations support Youth Mission trips