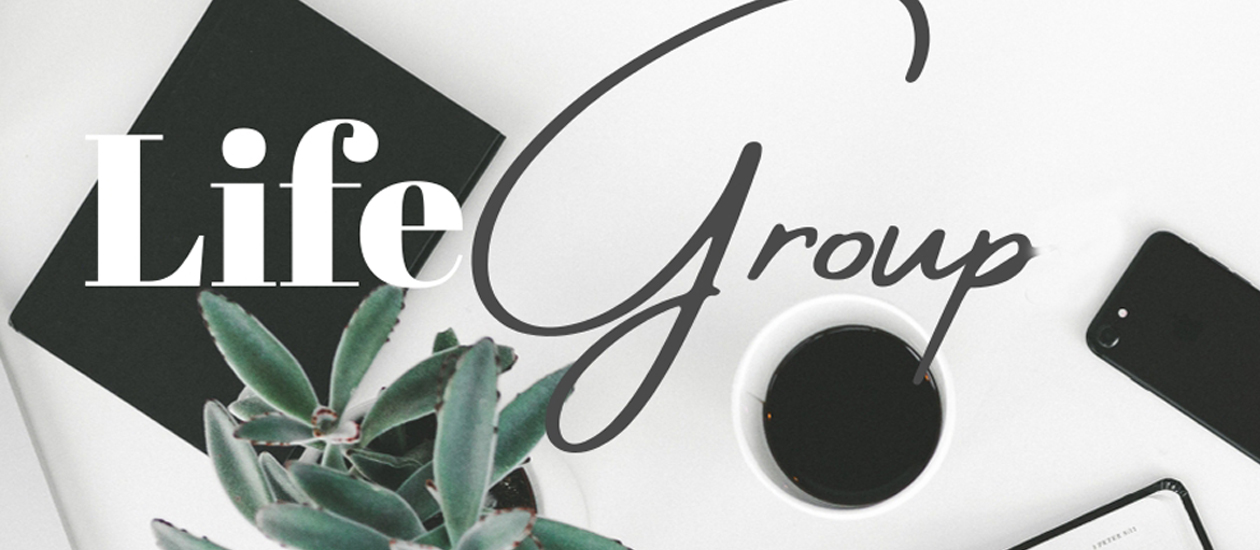 Want to discover more of the life that Jesus has made for you?
 A Life Group is one of the best ways to help you find it. 
These groups (usually 8-12 people) walk through life together to encourage & support one another in following Jesus. They connect on a more personal level by meeting regularly (usually 2 times a month) 
to study God's word, pray for each other & serve together.