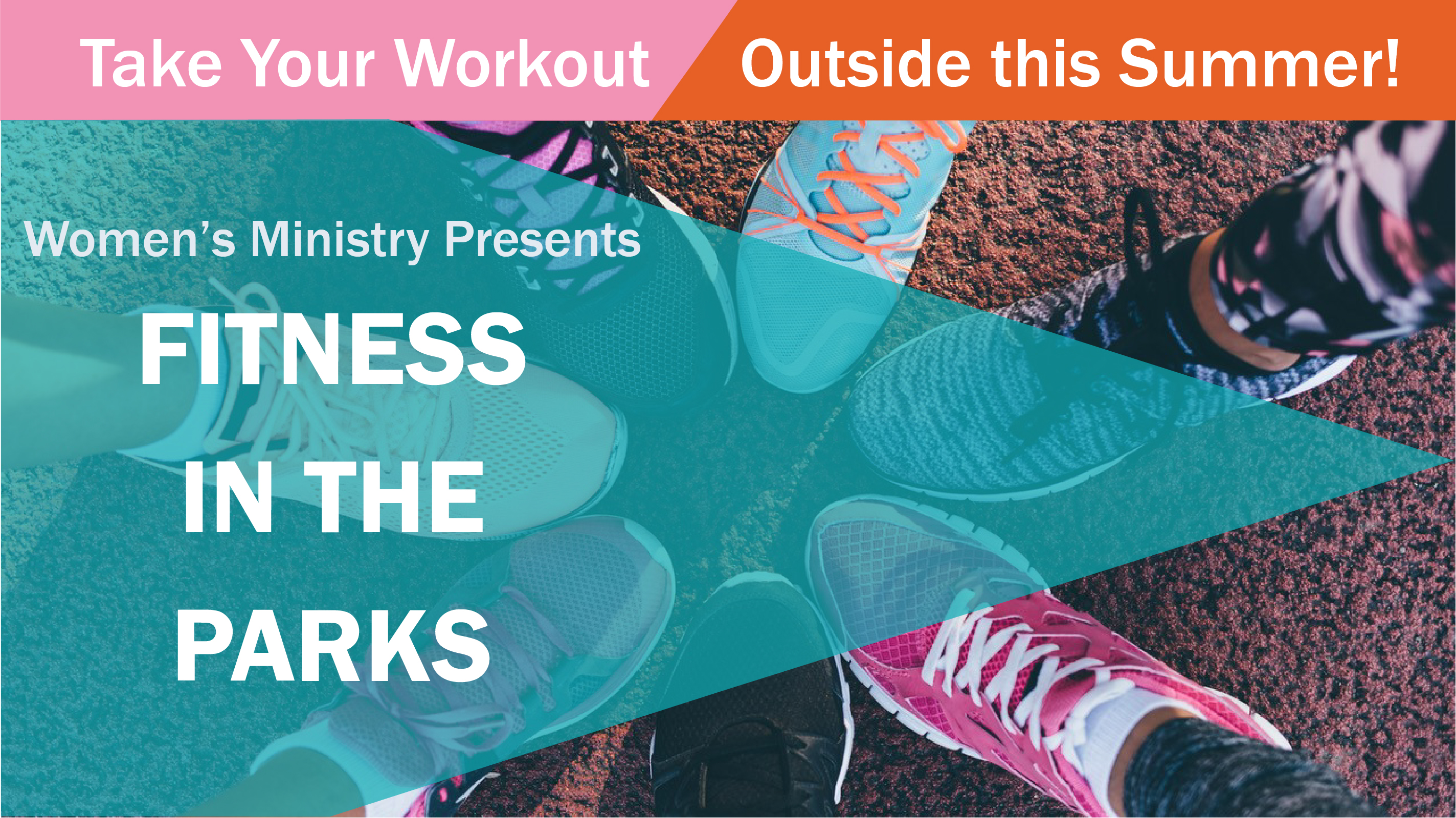 Take advantage of the nice weather and join the Women's Ministry team every Tuesday in July for a variety of
fitness
activities at different parks in our area.
Spend time in nature, connect with others in faith, socialize and move your body! Make it even more fun, and bring a friend!
Join us for this 4-Week Program
7-8pm
July 9: Walking @ Maplewood Park
July 16: Hiking @ Hudsonville Nature Center
July 23: Walking & Strength Training @ Johnson Park
July 30: Walking & Strength Training @ Millennium Park
Cost: Free!
*Please note: In the event of inclement weather, a fitness class will be offered in the narthex at Holy Cross Lutheran
**Sorry, no childcare provided for this event due to the off-site nature of the activities
Sign Up Below!