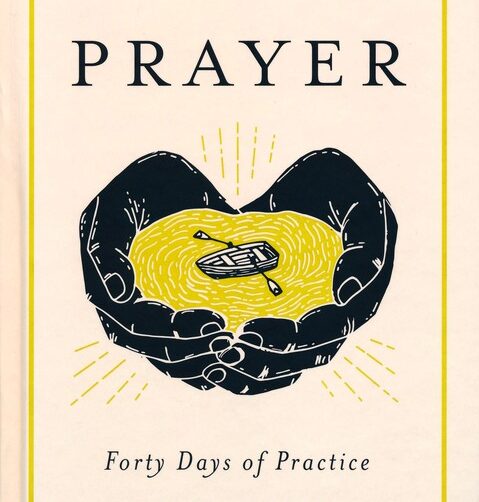 Prayer | Forty Day Practice
Prayer | Forty Days of Practice
Through the season of Lent, we'll be engaging in the spiritual practice of prayer – using McRobert's and Erickson's book as a launching pad. This book is different and dangerous, it's convicting and encouraging, it's words and images. We are hopeful it will spur your prayer to greater depths. Reading schedules can be found at church.
Join the Zoom Meeting
Click

here

to join the Zoom meeting.
Meeting ID: 812 5439 2131
Passcode: 1tmXGZ
For 2021 Prayer Forty Days of Practice Reading Plan

click here.