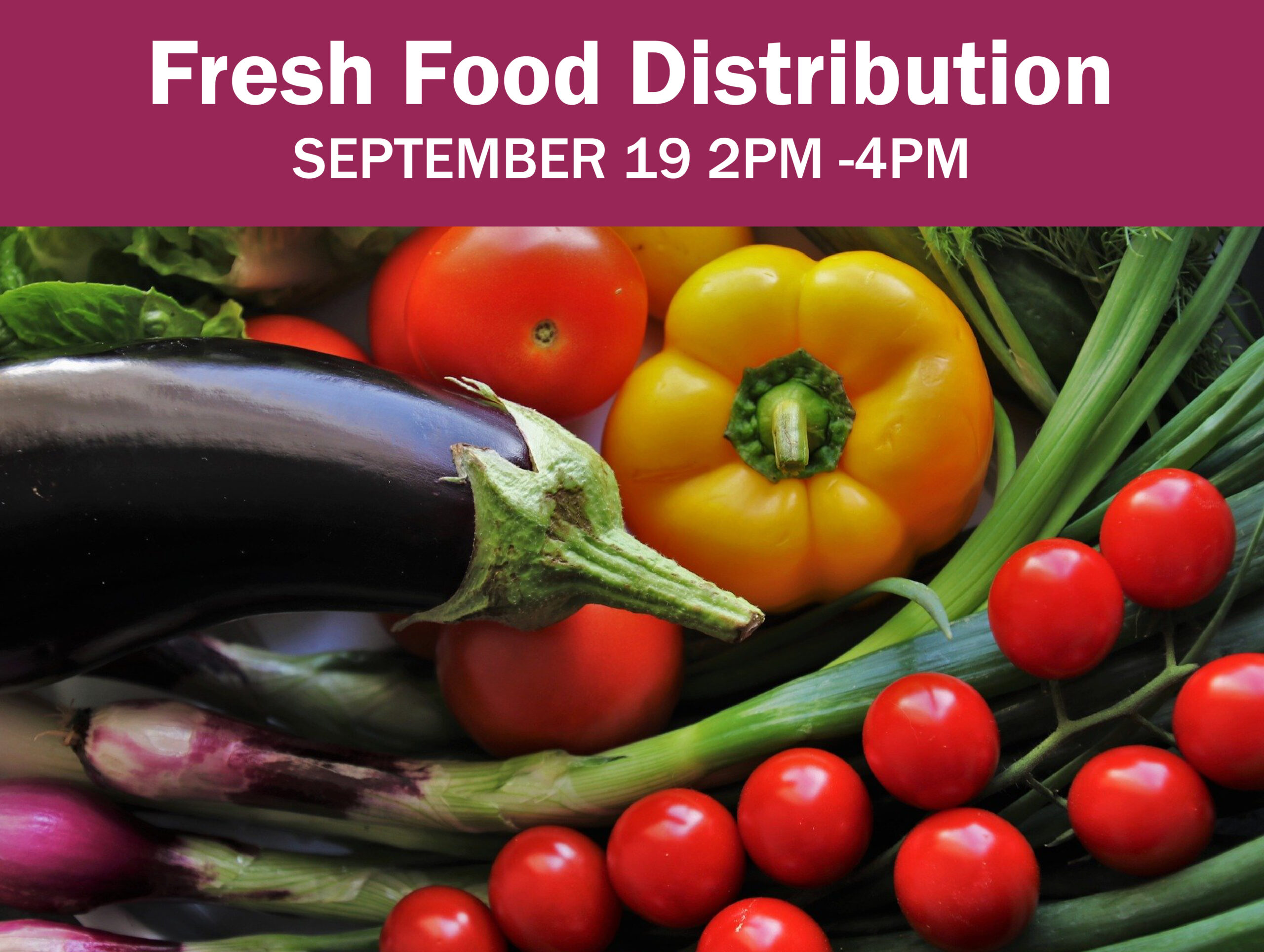 Fresh Food Distribution
Join us for a food distribution on September 19th from 2pm-4pm at Holy Cross Lutheran Church (1481 Baldwin St., Jension).
We are distributing 10,000 pounds of food, (Including fresh food,) completely free and would love to share with you!
Our goal is to have no left overs so invite anyone you know who would benefit.

No sign up ahead of time or proof of income needed.
Registration begins at 1pm. Food will be distributed from 2pm-4pm.

We have a drive-thru set up so you won't even need to get out of your car. We'll load the food up for you!