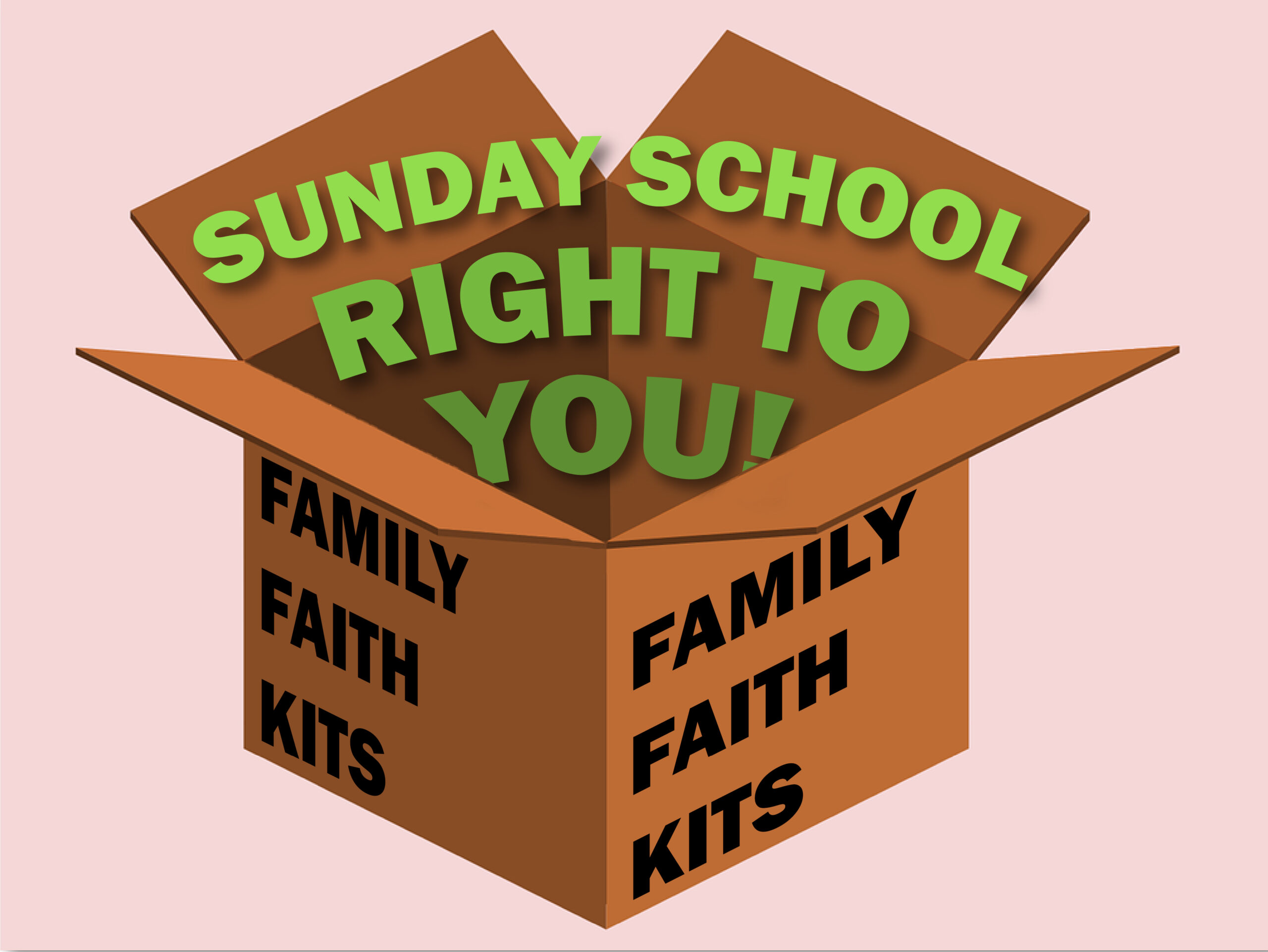 Family Faith Kits
Elementary Sunday School is still happening this year but it will look very different. We are planning 'Family Faith Kits'.
We will be pre-packaging kits for the month.  
The kits will have weekly activities that tie into that weeks sermon. This kit is intended to be utilized Sunday in conjunction with the sermon and should only take you 15-30 minutes. You can determine what is best for your family. The great thing about these kits, as a family, you can decide how much you do. We are putting 'extras' in them so families have choices that fit them.
These are CUSTOMIZABLE to YOU!
We don't want to overwhelm families! We know some of you are balancing work and different school schedules than previous years. Our goal is to make this easy, accessible and fun.  
Sunday School start up is 9/13. Keep an eye for next month's kits!