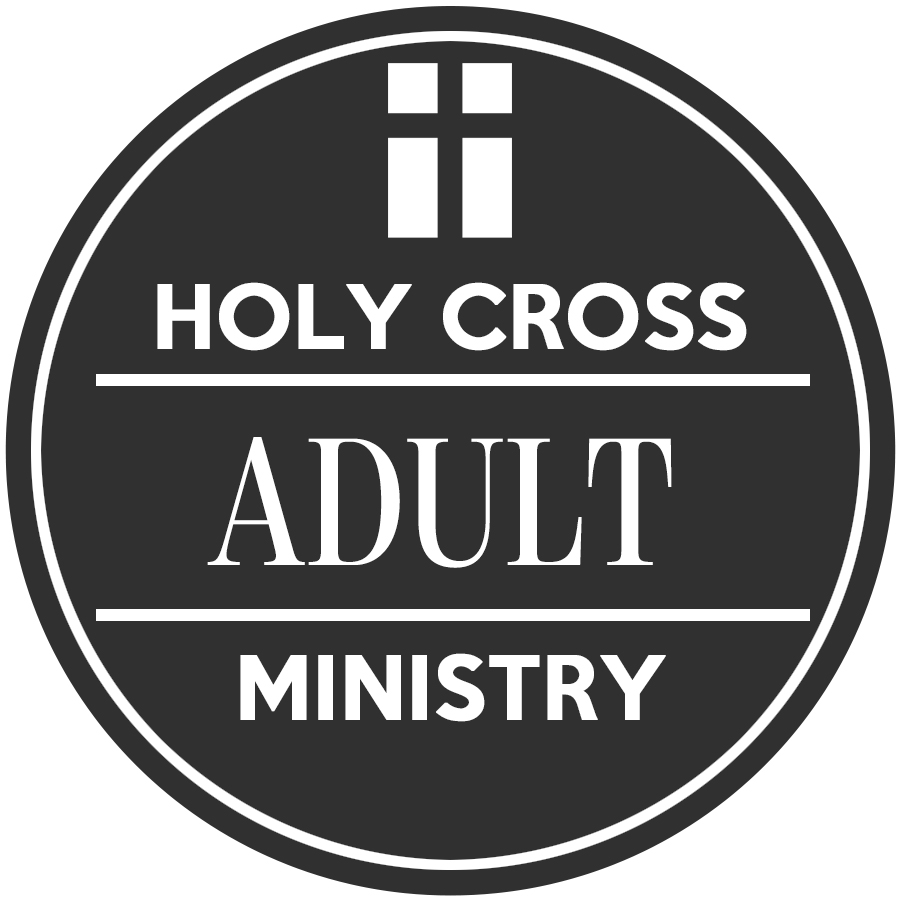 55+ Adult Ministry | Potluck and Game Night
Save the Date!!! Friday October 22 at 6PM will be our 55+ Potluck and Game Night.  When we did this last time (pre-covid) we had a great turn out and a lot of fun.  We will start the evening with a potluck and then spend the rest of the evening playing games.  We will have a Euchre Tournament for those that enjoy Euchre.  If that is not your game, please feel free to bring your favorite card or board game.  Last time we had lots of different games going on.  Don't have a favorite game – No Problem.  Come and join in on the fun and we will teach you something new.
For the potluck here is what we are suggesting.  With those with last name starting with A – H, please bring a dessert. With last name starting with I – P, please bring a salad or side dish.  With last names starting with Q – Z, please bring a hot dish.
We will have a sign-up in the Narthex soon.  Come and enjoy an evening of fun with your fellow Christian friends.  Don't be shy.  If you have a neighbor or friend who would like to come, please feel free to invite them.