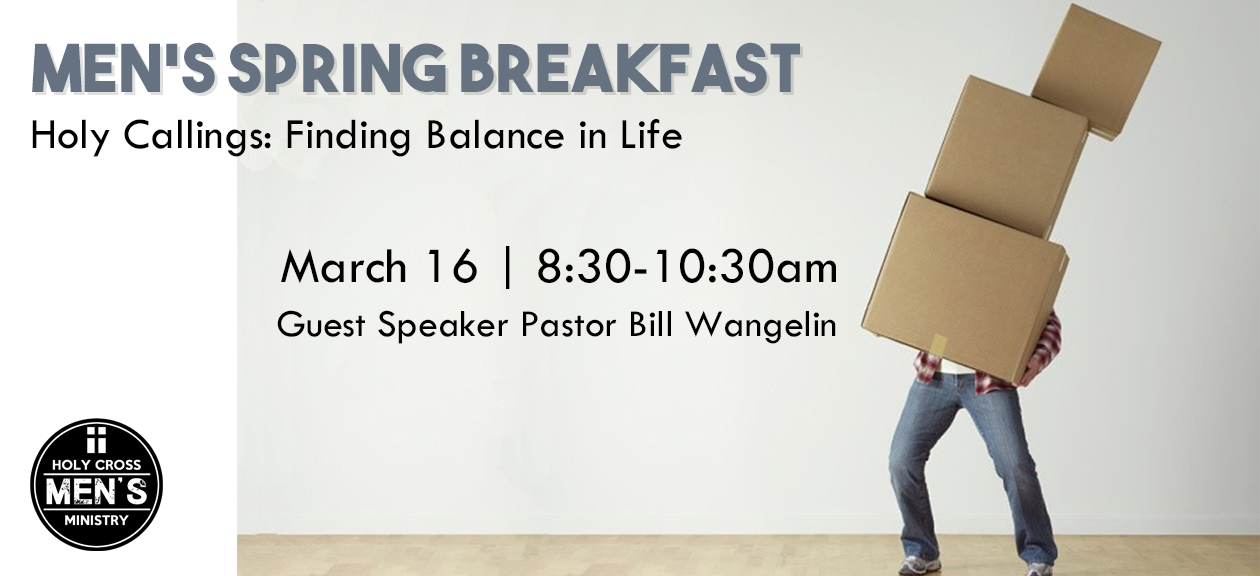 Holy Callings: Finding Balance in Life
Men of all ages are invited to a great morning of food (free will donation), fellowship and faith.  
God gives us many responsibilities in life that can bring great joy, but balancing our many duties and the needs of others can be challenging in today's hectic world. God's grace covers us, empowers us,  and guides us as we seek godly priorities and healthy balance at home, at work, and in our walk with Christ.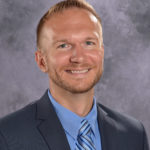 Pastor Bill Wangelin is the Senior Pastor at Our Savior Lutheran Church and School in Lansing, MI, where he and his wife Kristin are raising their four children, Josh, Lydia, Ben, and Hannah, and striving to share with others the joy of living with Jesus. He served at Holy Cross Lutheran, Jenison, from 2007 -2013 as the Associate Pastor.